Regular price
$194.99 USD
Regular price
$215.99 USD
Sale price
$194.99 USD
Unit price
per
Sale
Sold out
Low stock
MADE IN THE USA

HIGH QUALITY MATERIALS

FREE SHIPPING ON ORDERS $40+
PRODUCT DETAILS

Twisted Hammers are Machine Made and Hand Finished

PREORDER NOTE:  We will close preorders by the end of June and will manufacture to your order in July and deliver by August.  We may deliver earlier depending on demand and material type.  Some options will never be offered again, so get them while you can and save 10% off retail!

SAVE WITH BUNDLES! - ORDER MORE THAN ONE HAMMER AND SAVE!

ORDER QTY 2 - 10% OFF AND ORDER QTY 3 - 15% OFF!!

Designed around a traditional rounding hammer, one face has a radius and the other is flat.

Head weight is 39 oz or 2.44 lbs

The 30 Rockwell C hardness means it will hold up to some steel on steel abuse and can be used for forging where you wont worry about denting your anvil.  This steel is the well rounded athlete for doing many tasks well.

Even if the faces have dents, the twisted sides will remain relatively unscratched depending on use.  Can be used for assembly, whacking holdfasts or just making you feel good.

Hammers Come in Three (3) Finishes:

1. As Machined with brushed faces with a light coat of hard wax.

2. Matte Gray finish option is an acid etch and will leave the surface a little rougher.  Finished with wax to preserve and protect from rust.  This finish will scratch off with sandpaper or other abrasive activities.

3. TiN Gold Plated - TiN is Titanium Nitride and is the same gold color seen on higher quality drill bits.  The finish is very scratch resistant and during limited testing did not chip beating on some cold steel.  Expensive, but beautiful and durable.

Save money and make it even more special by making your own handle!  We will provide dimensioned drawings for the eye to help you make your own along with a walnut wedge.
Share
View full details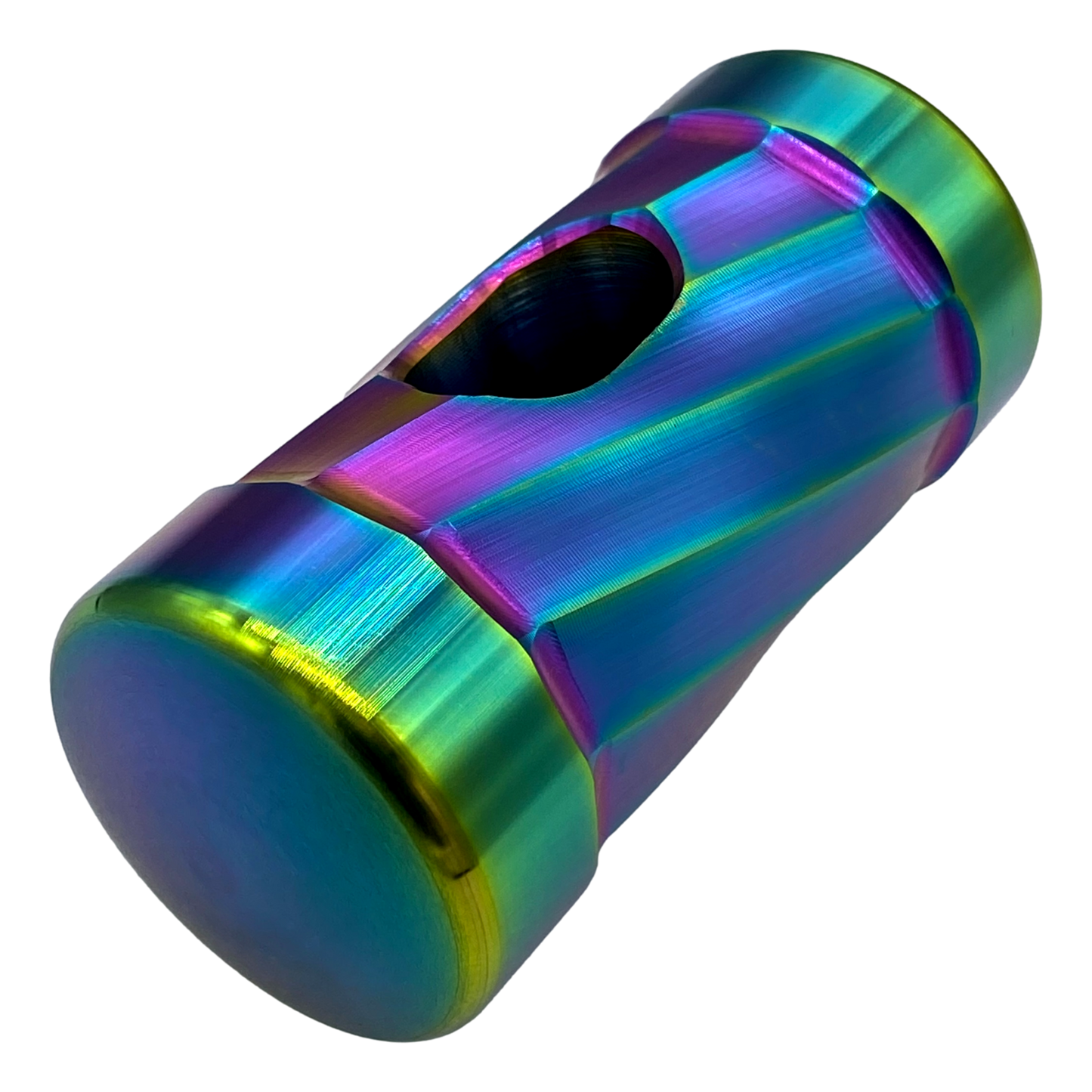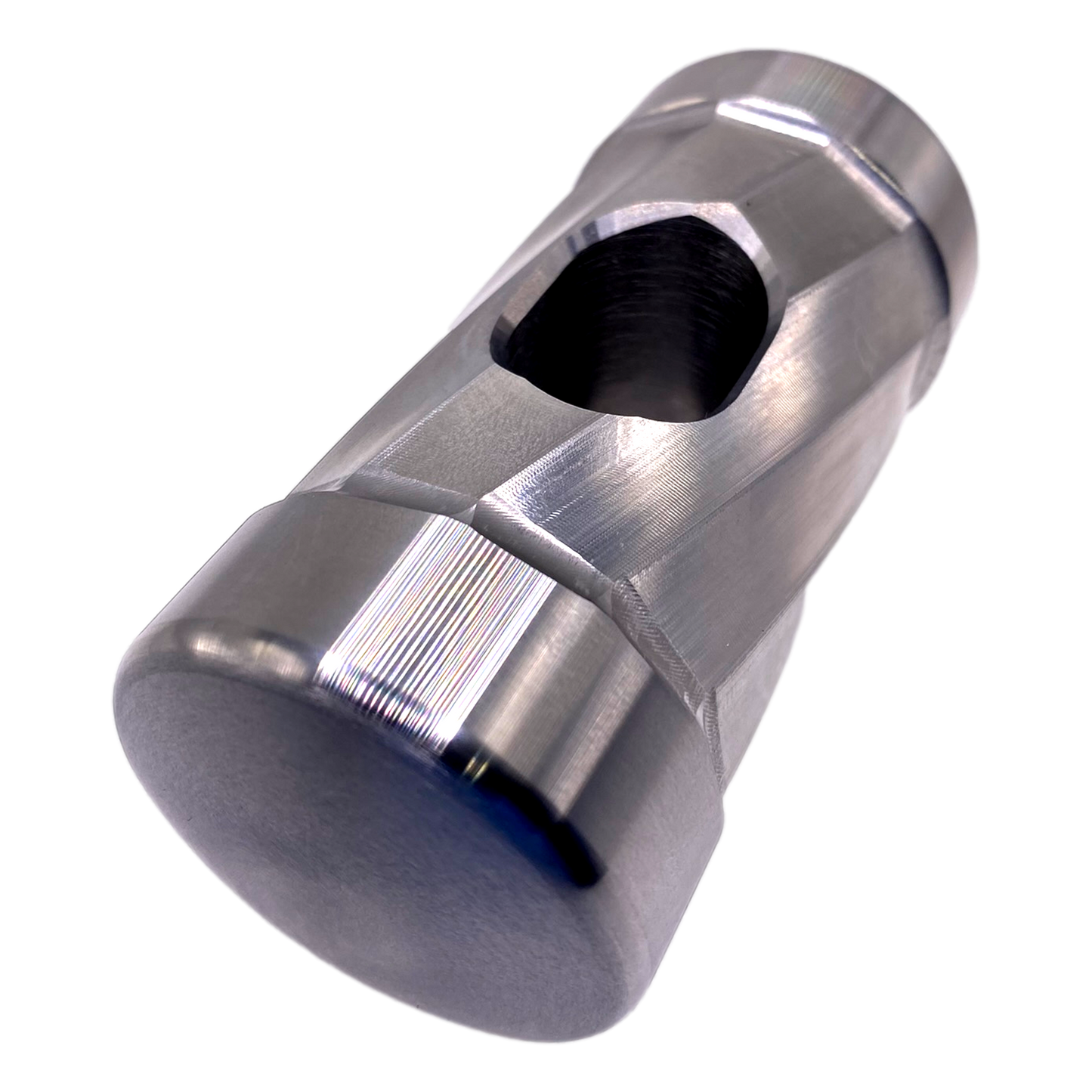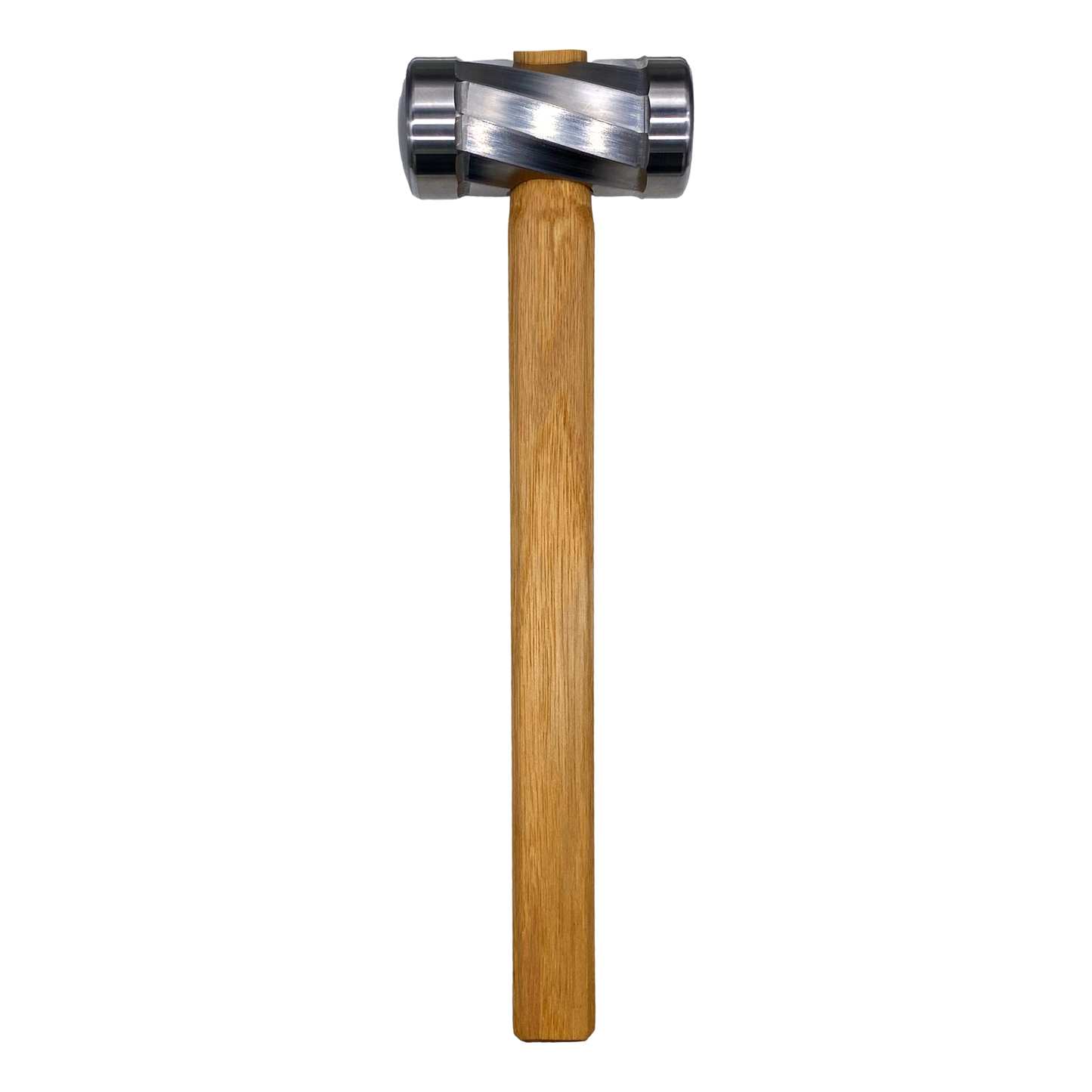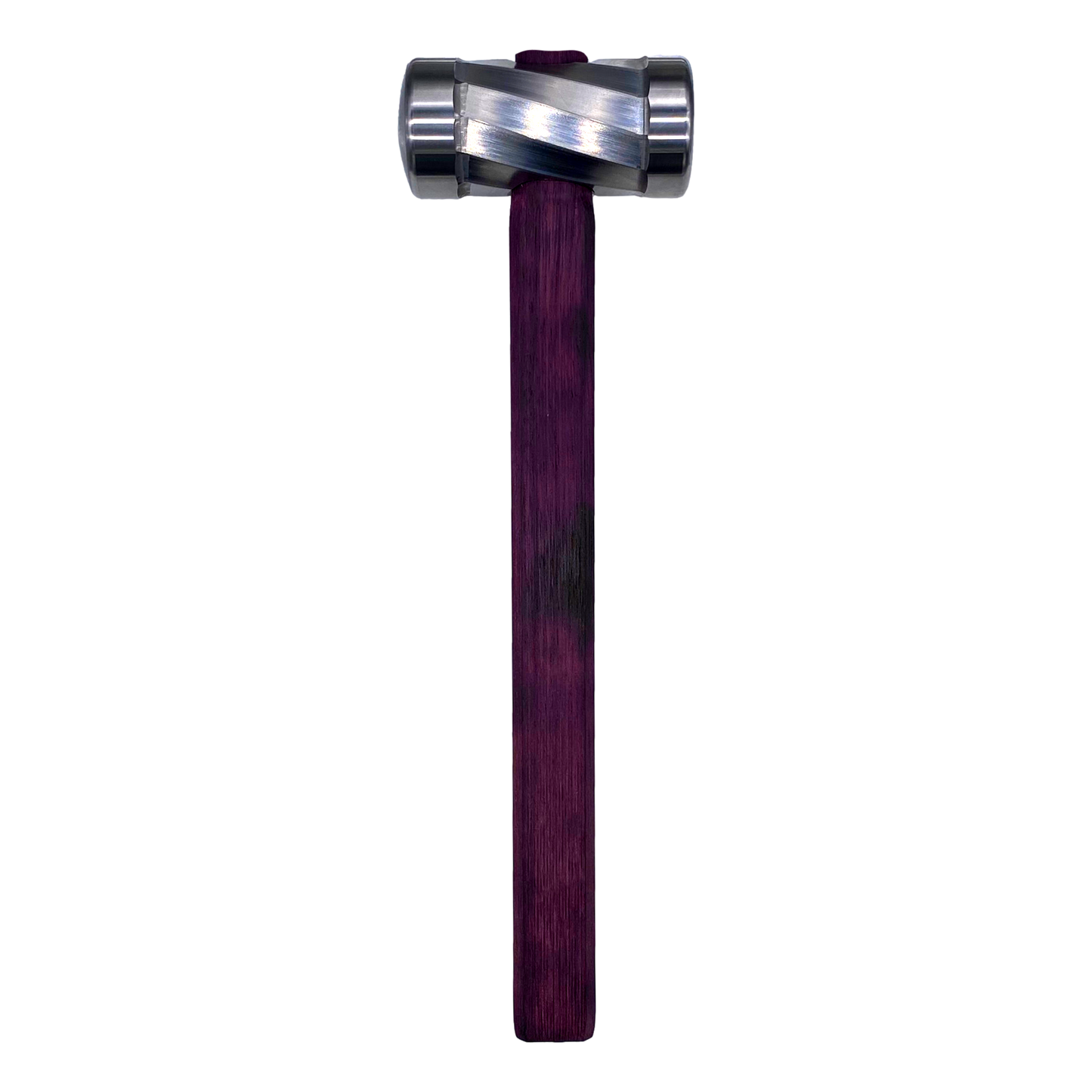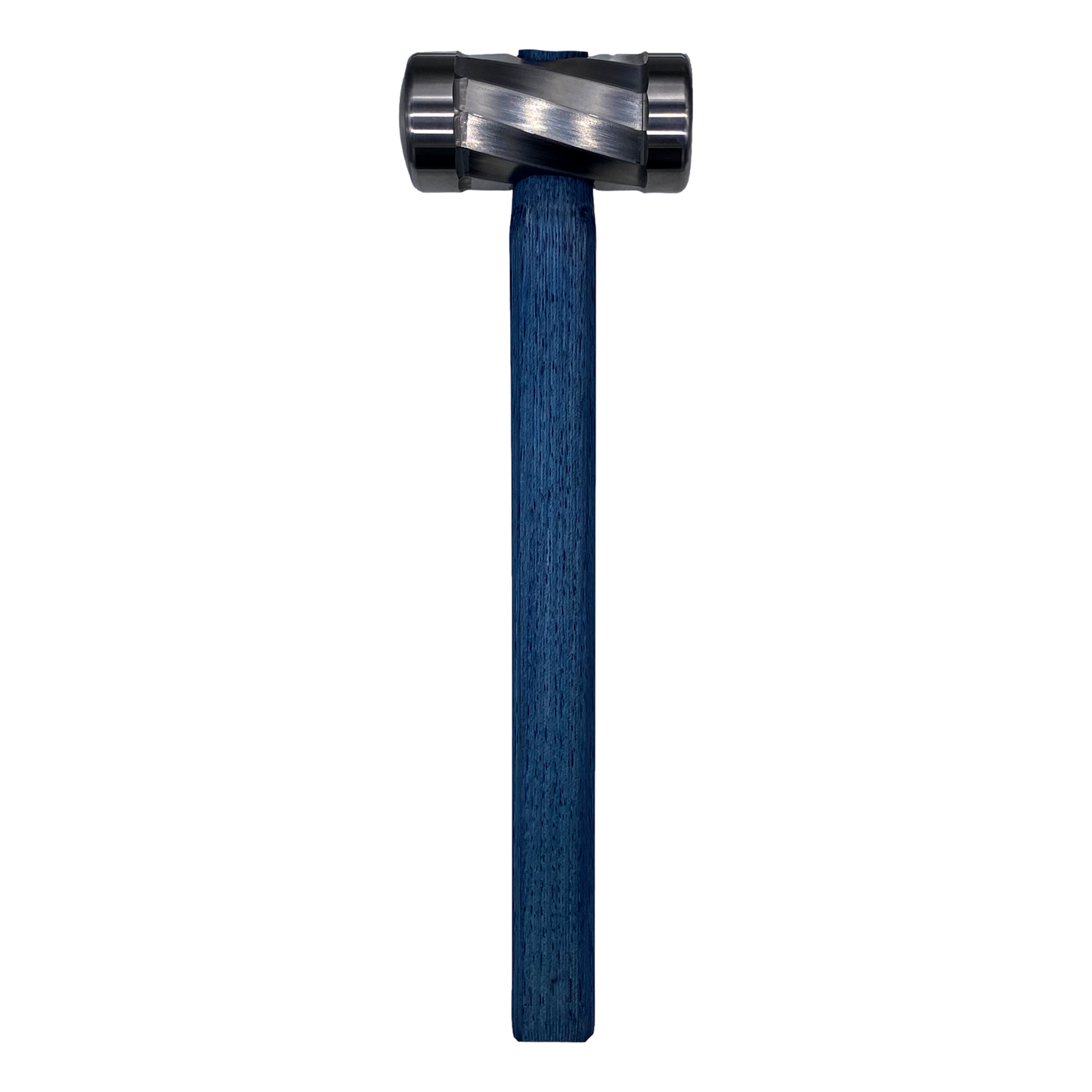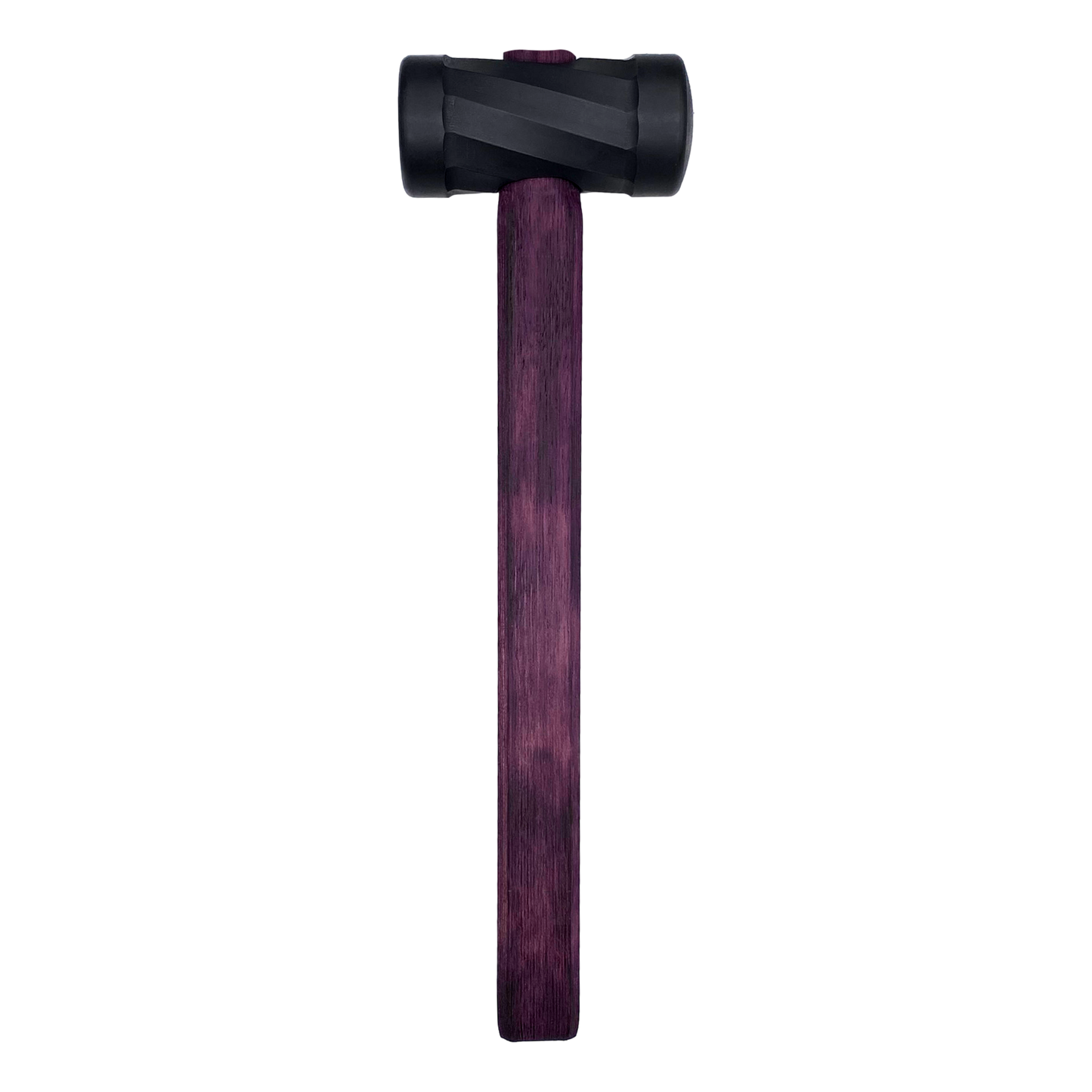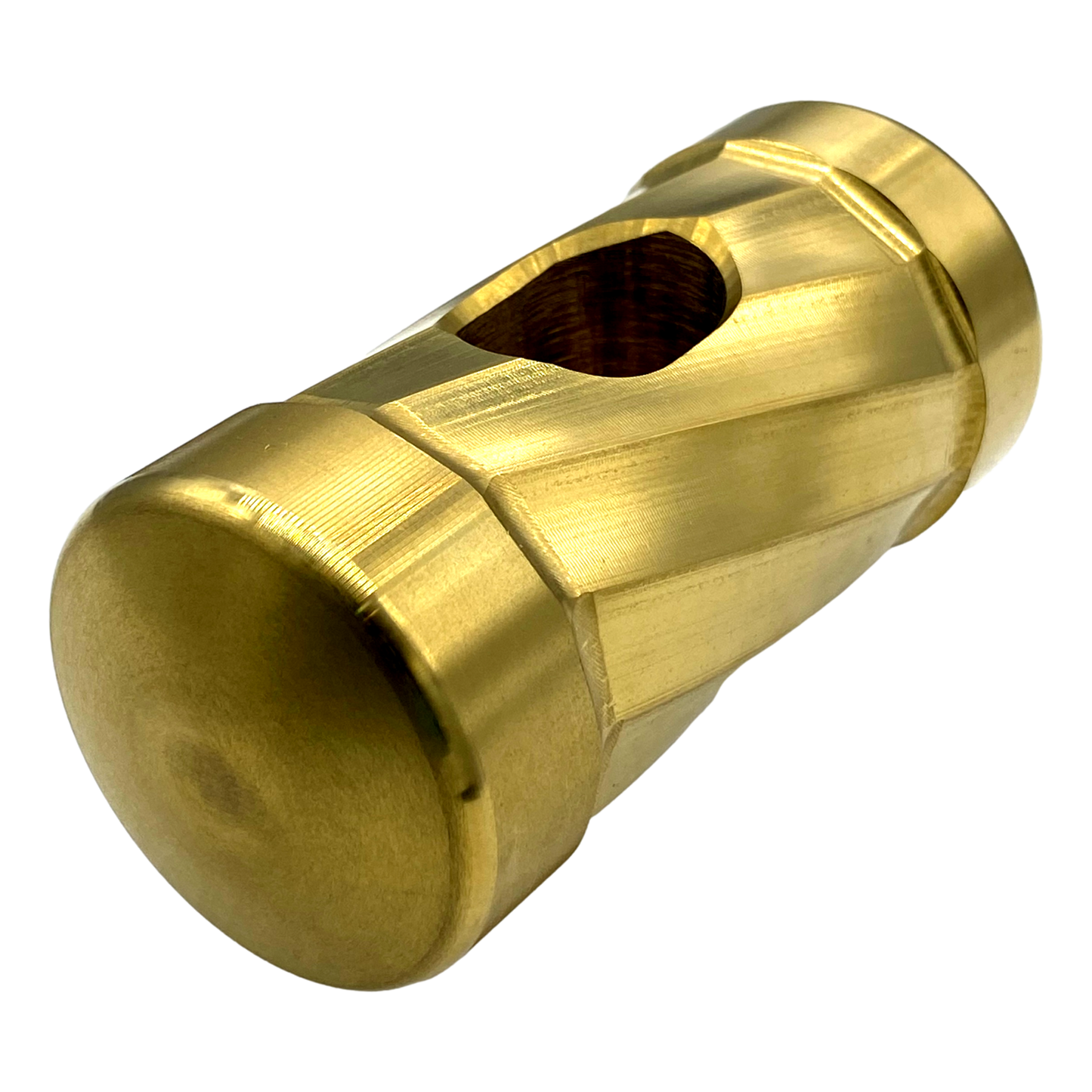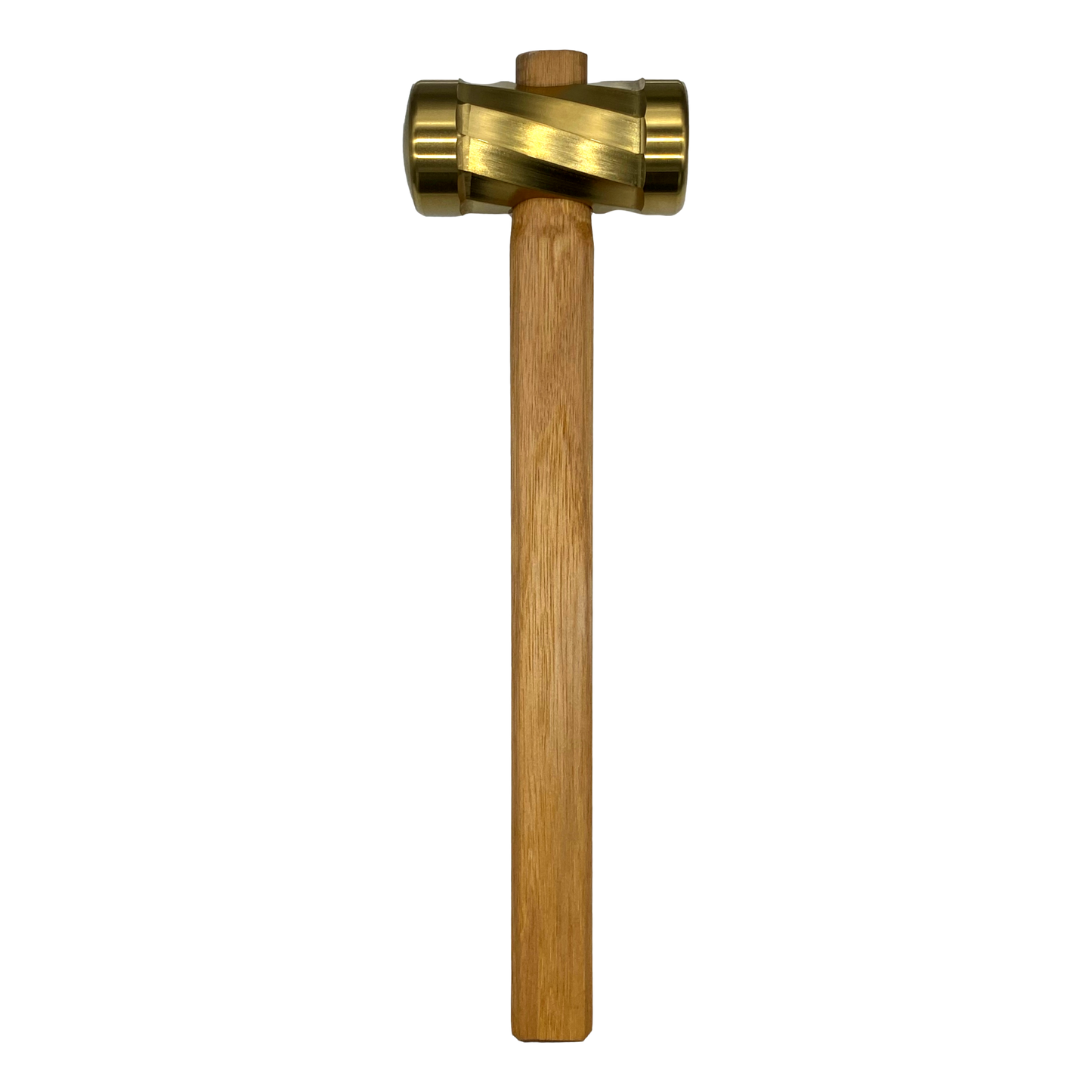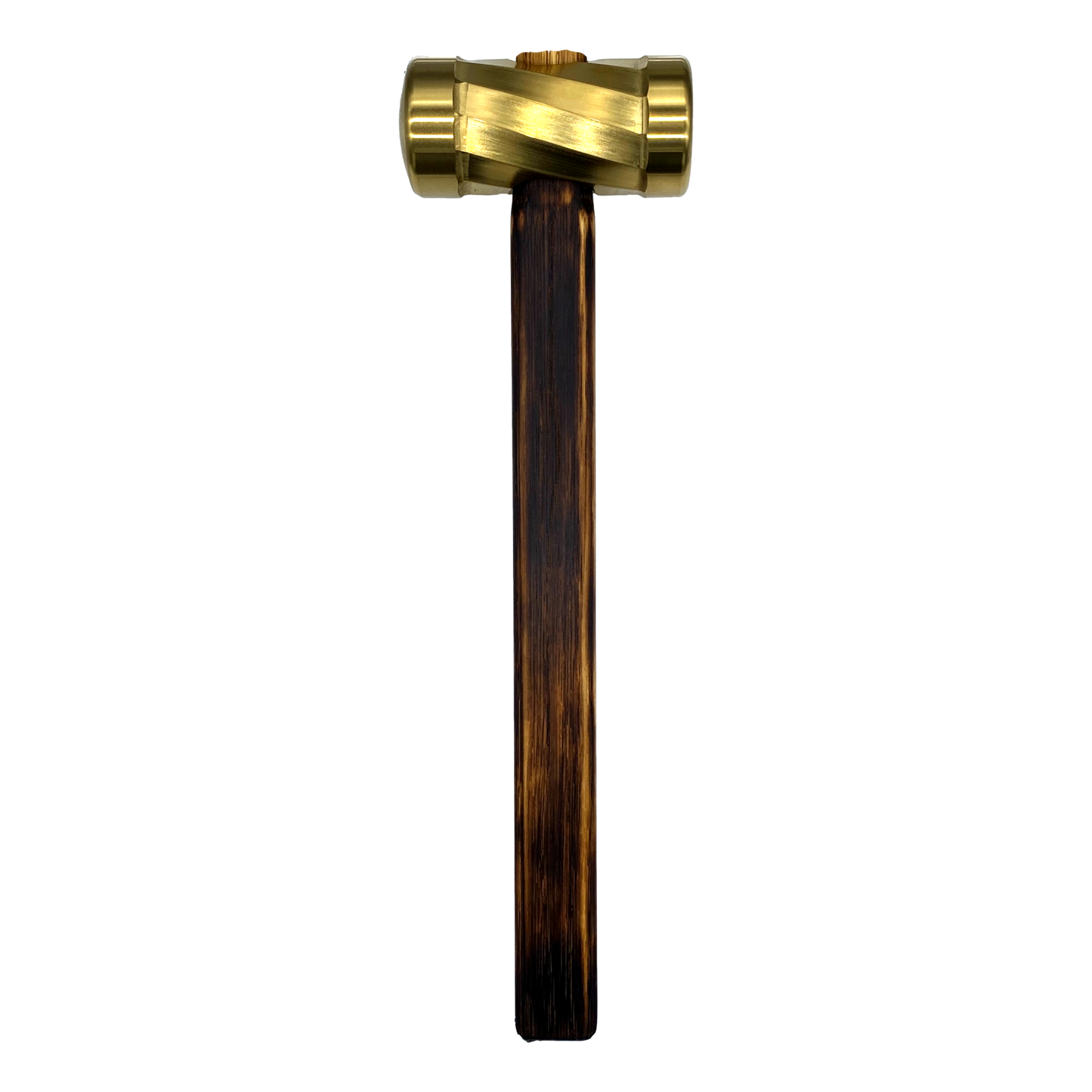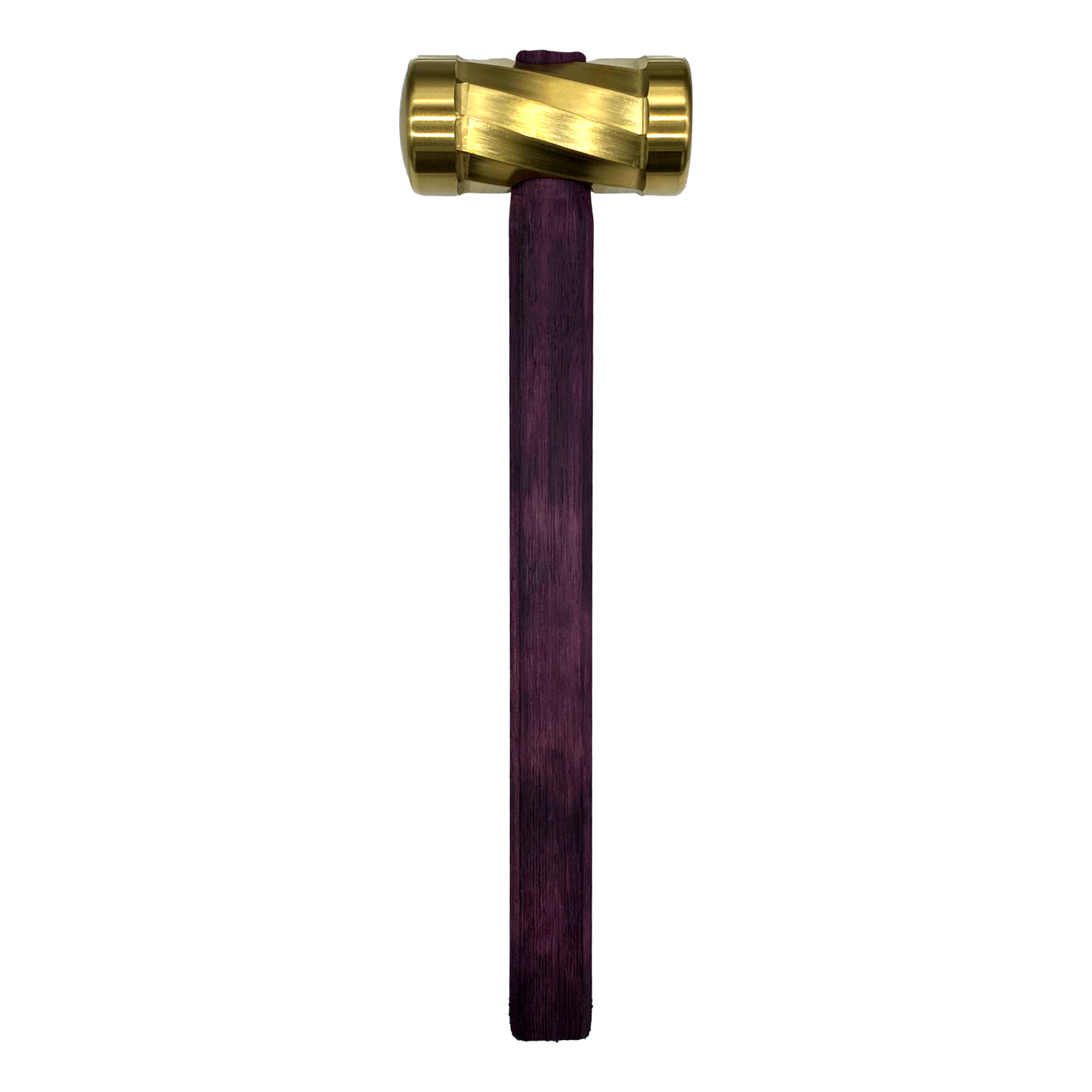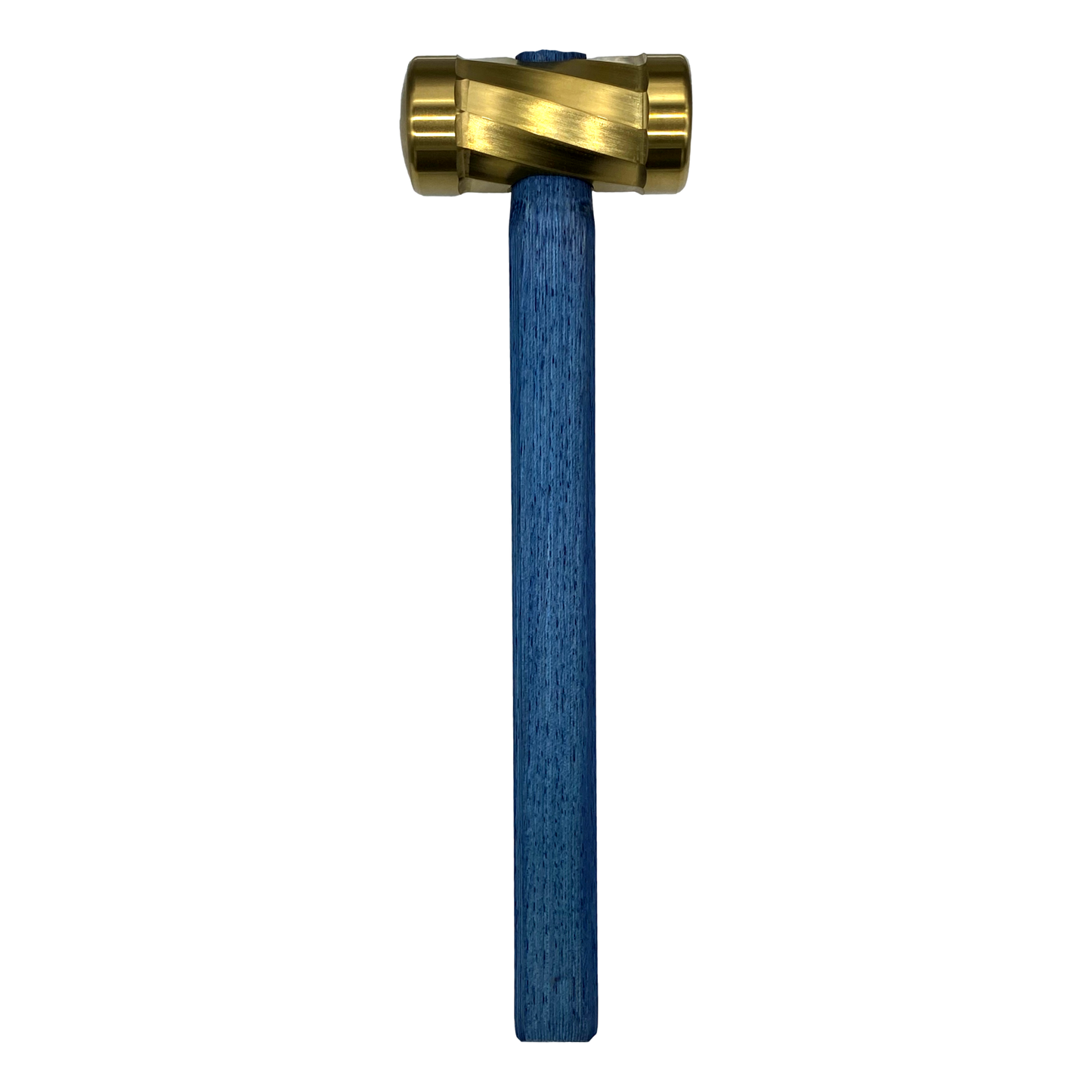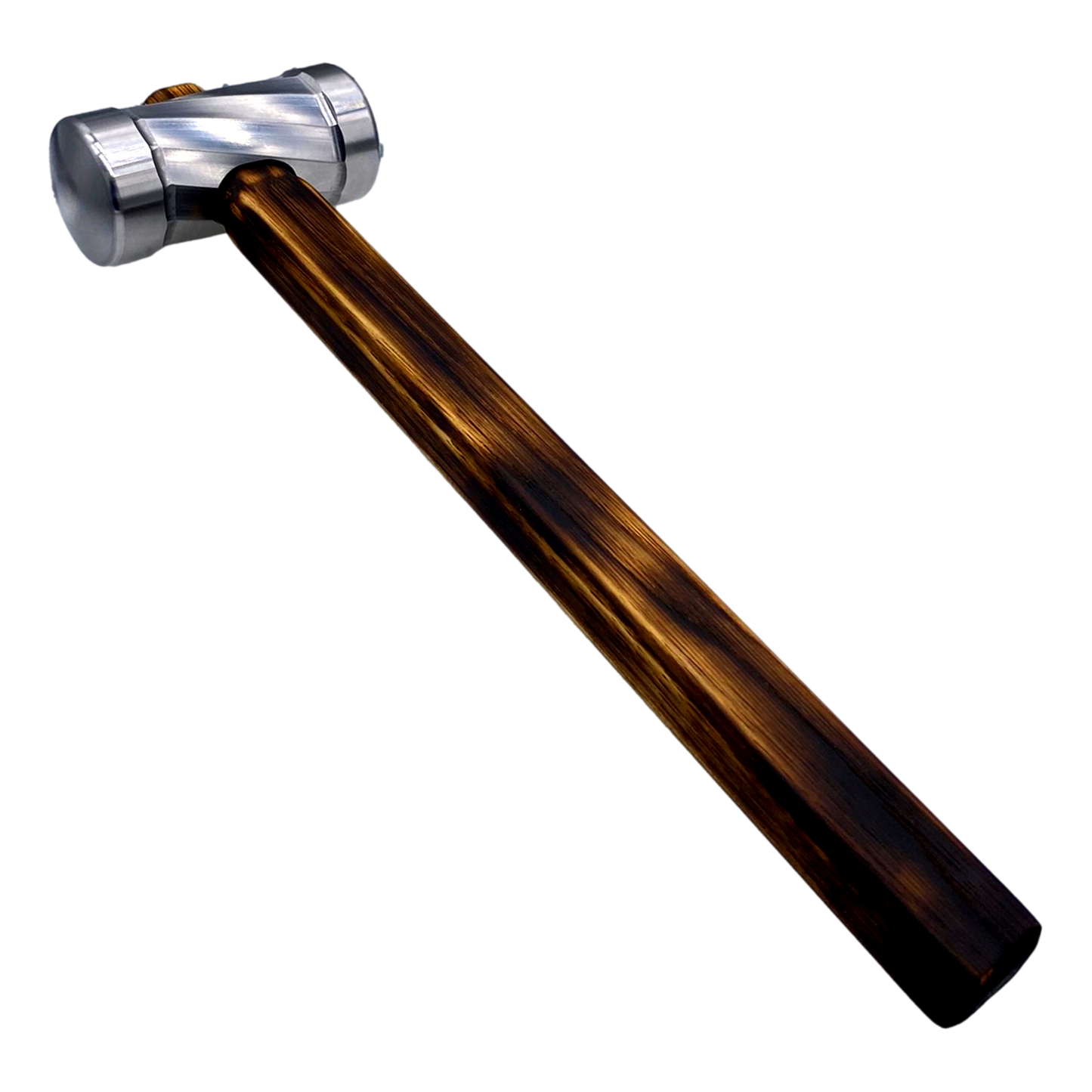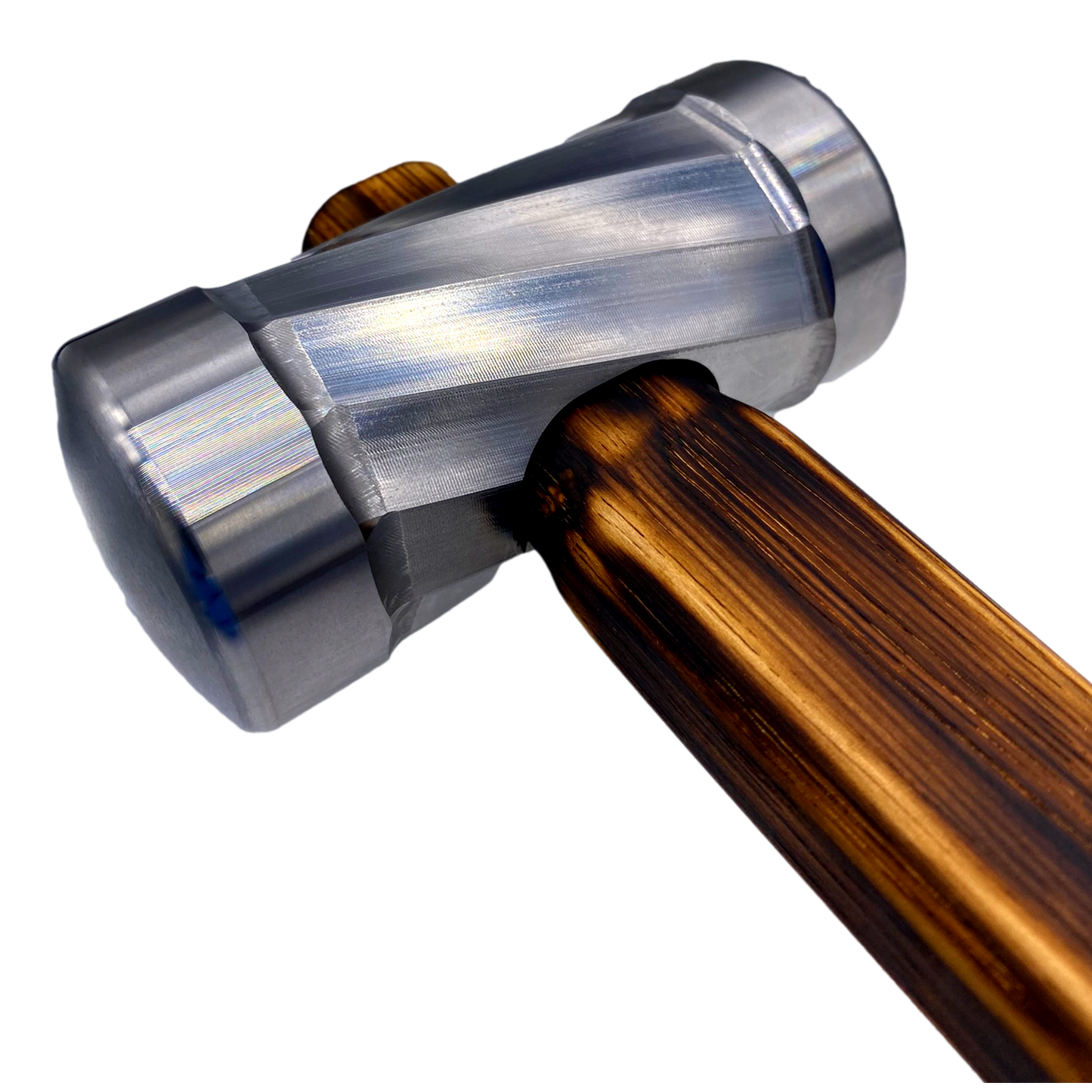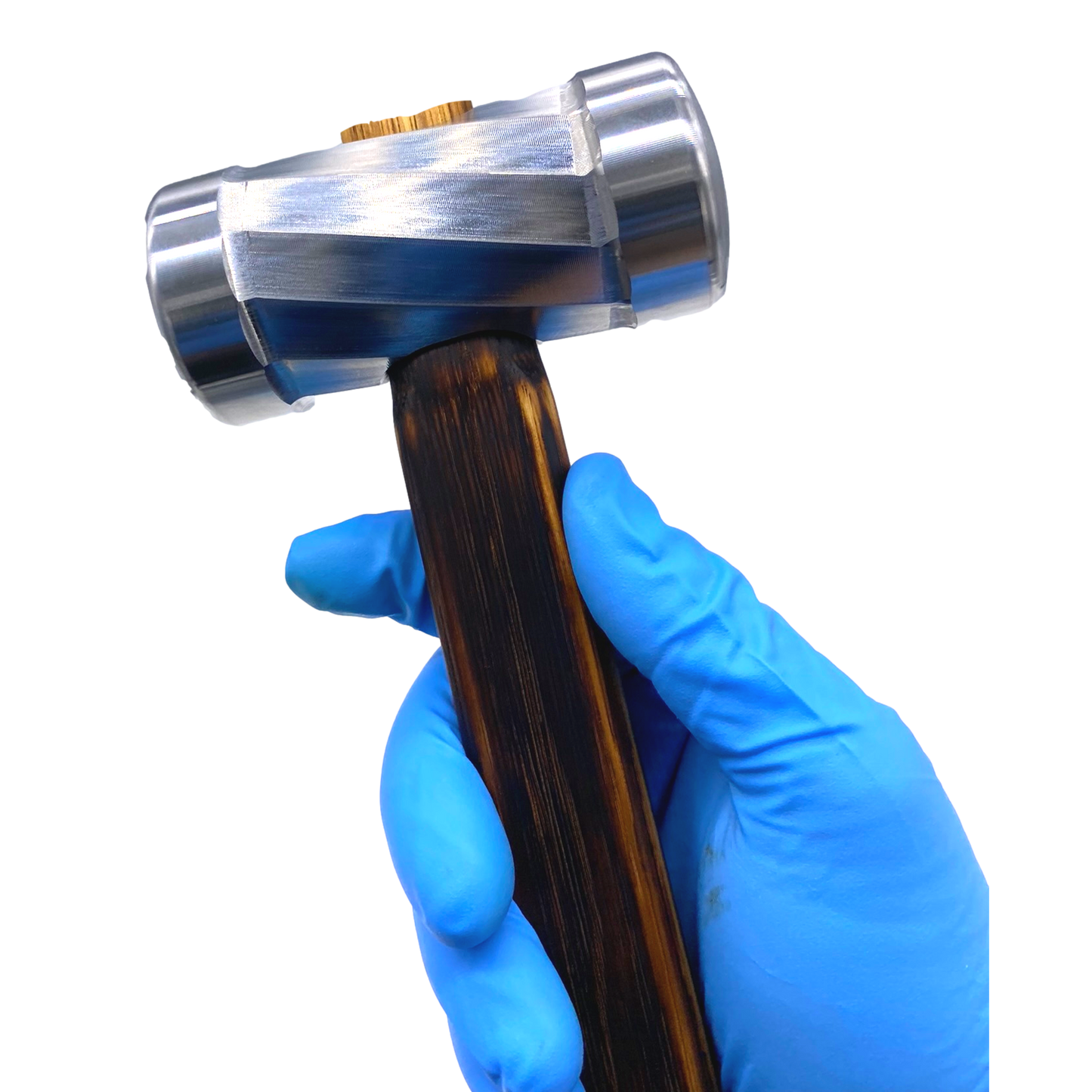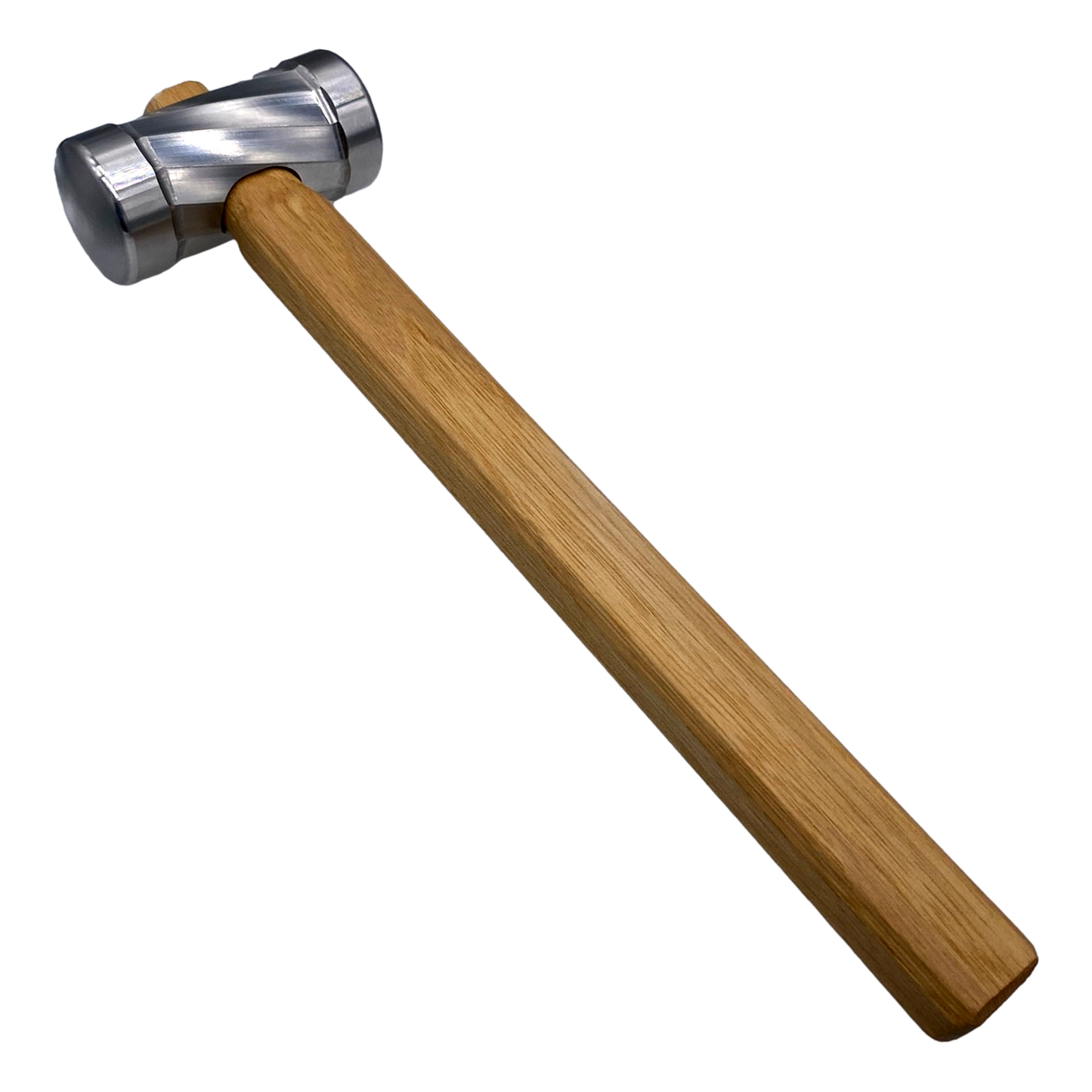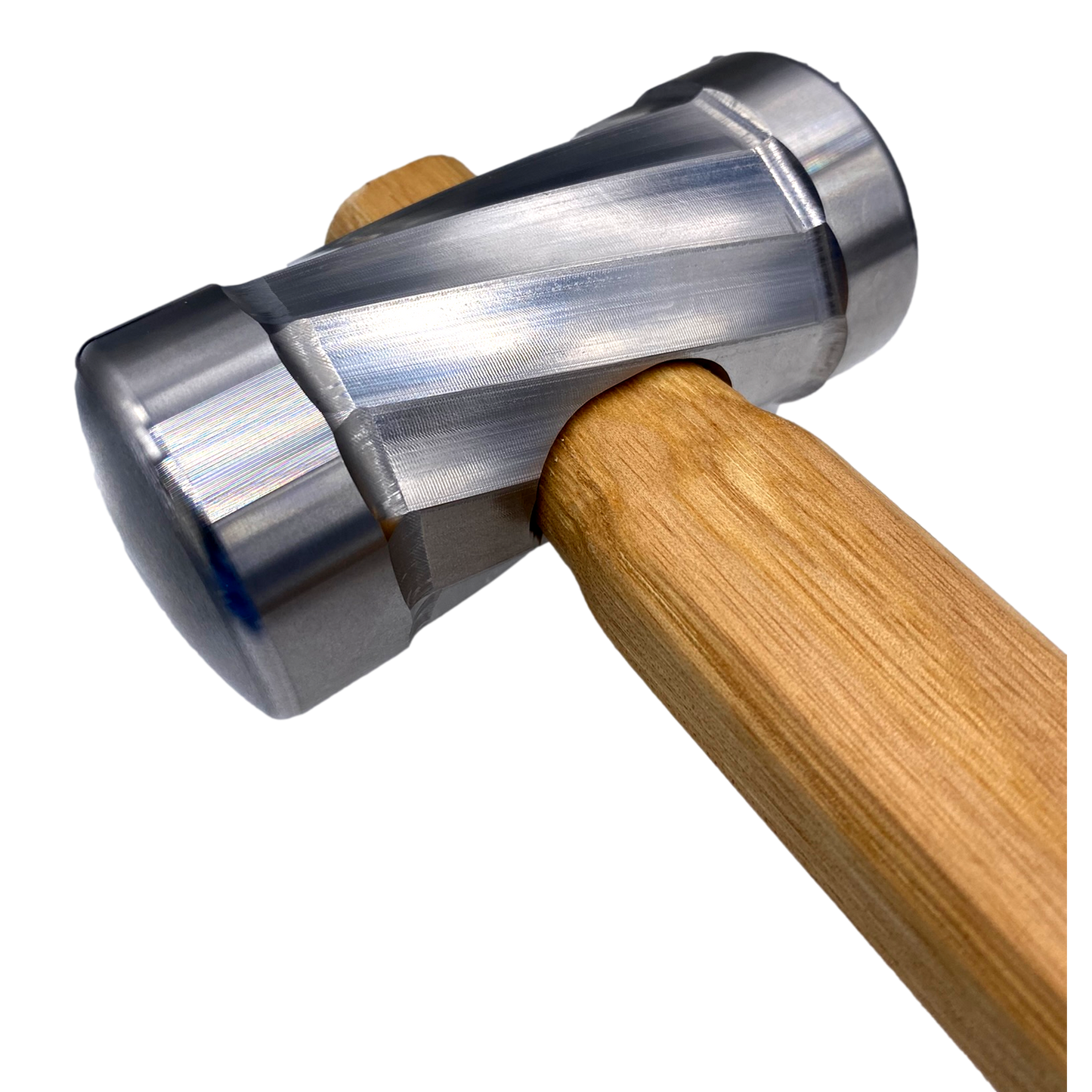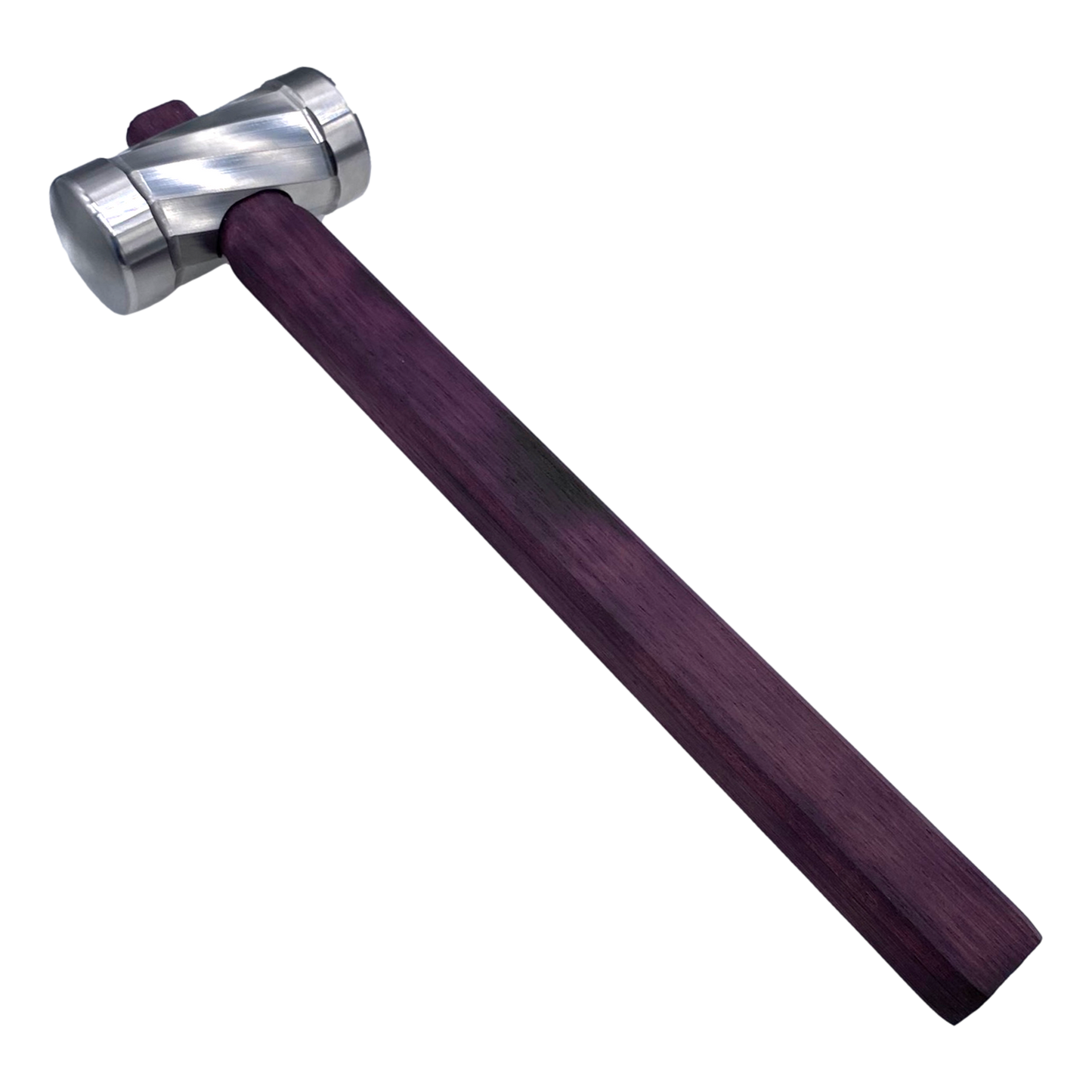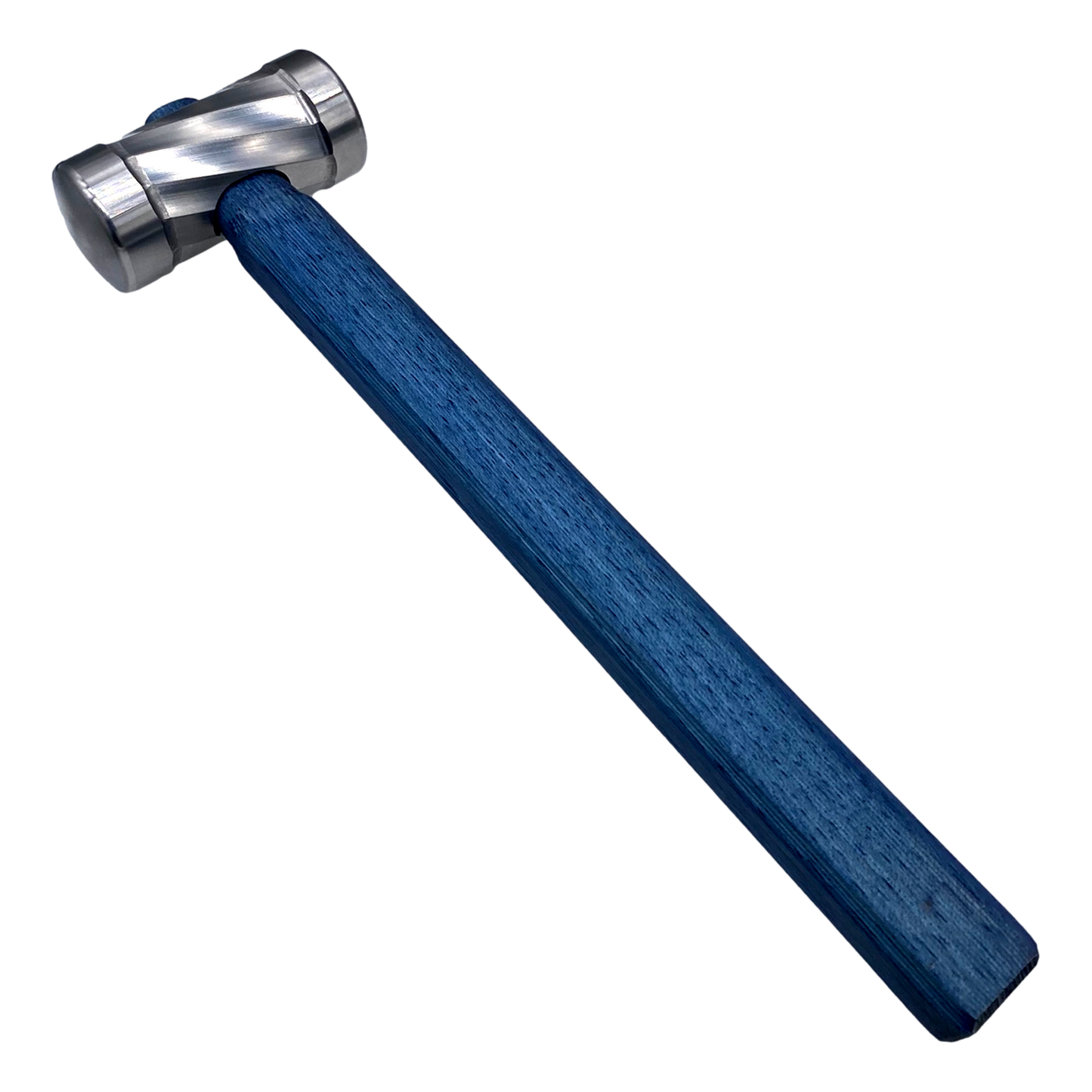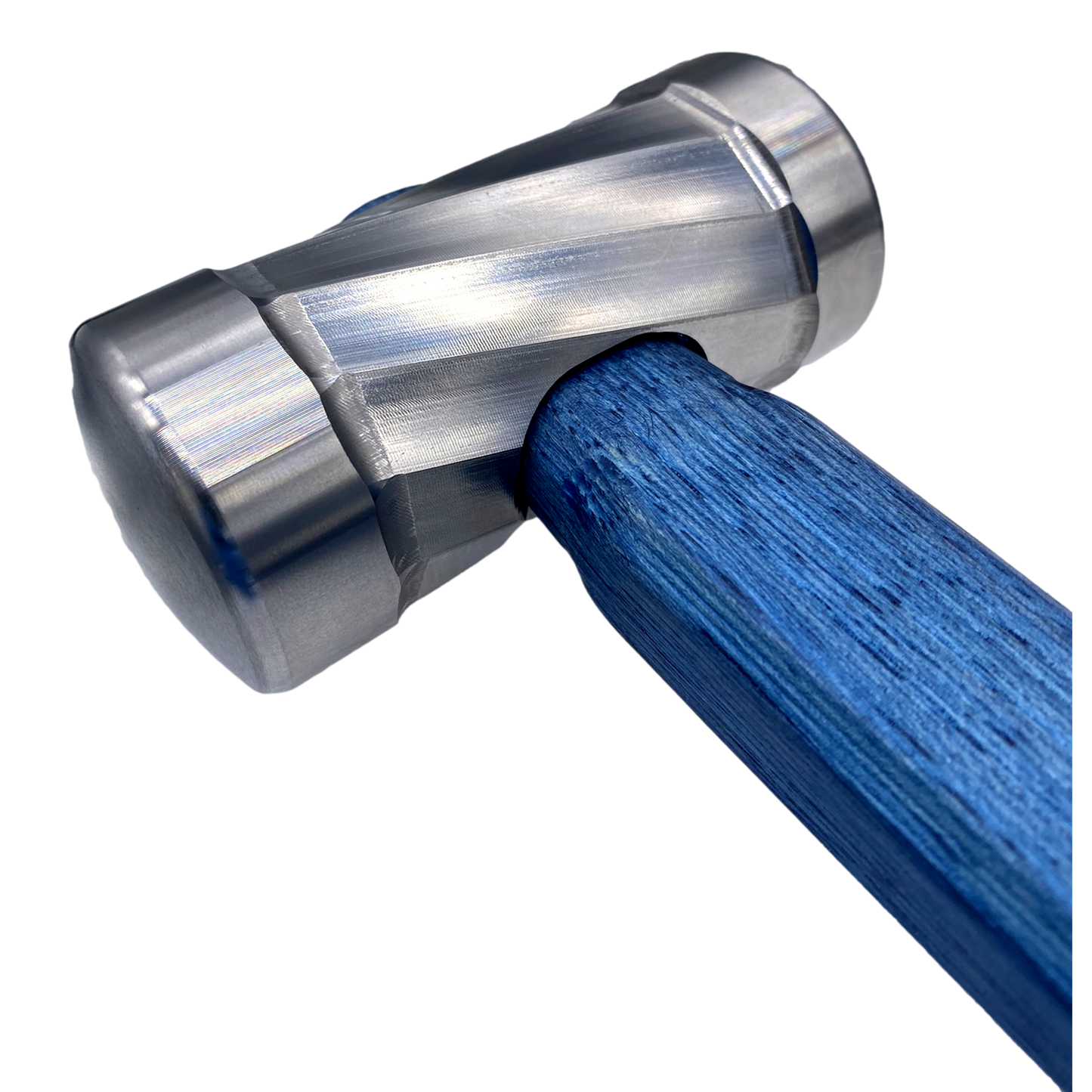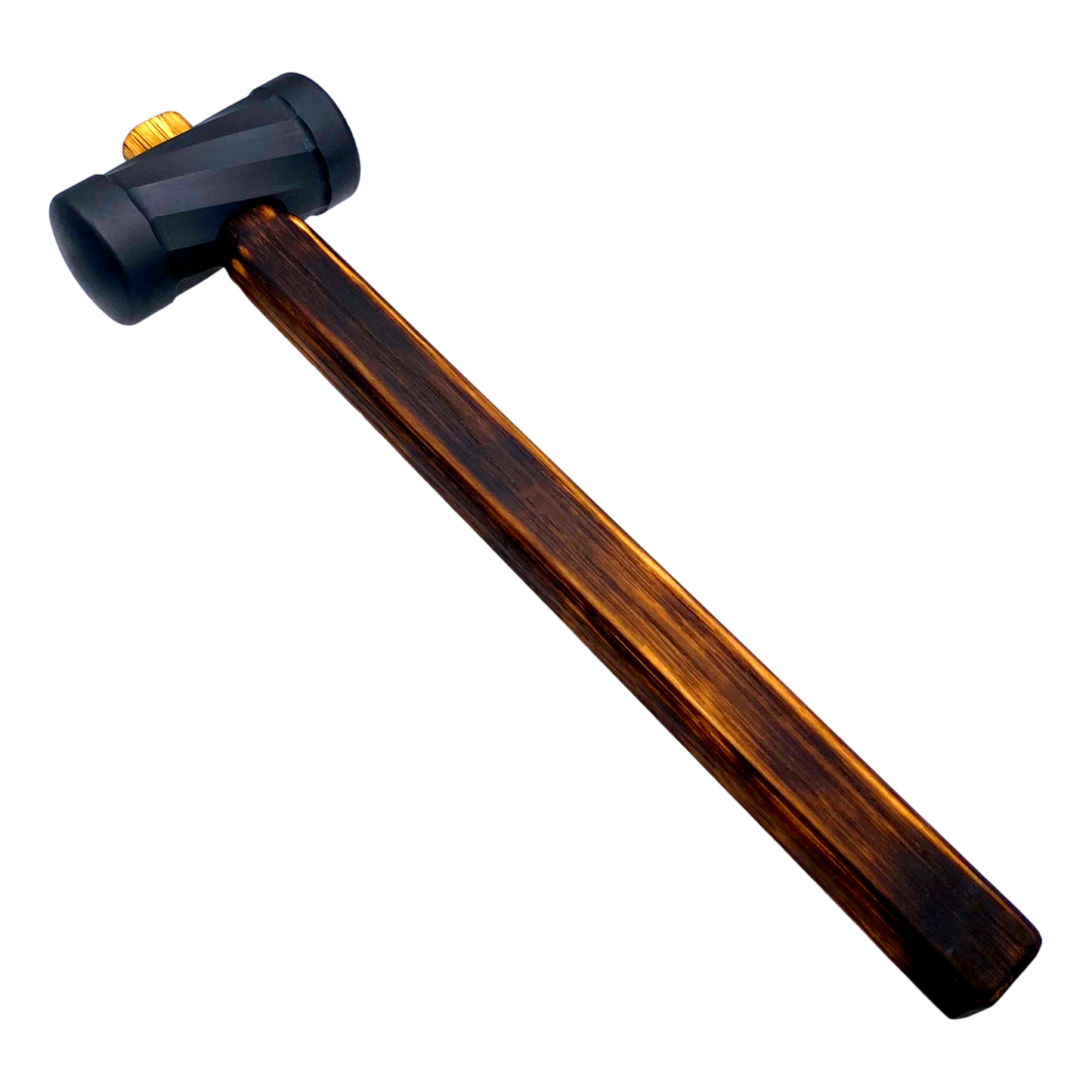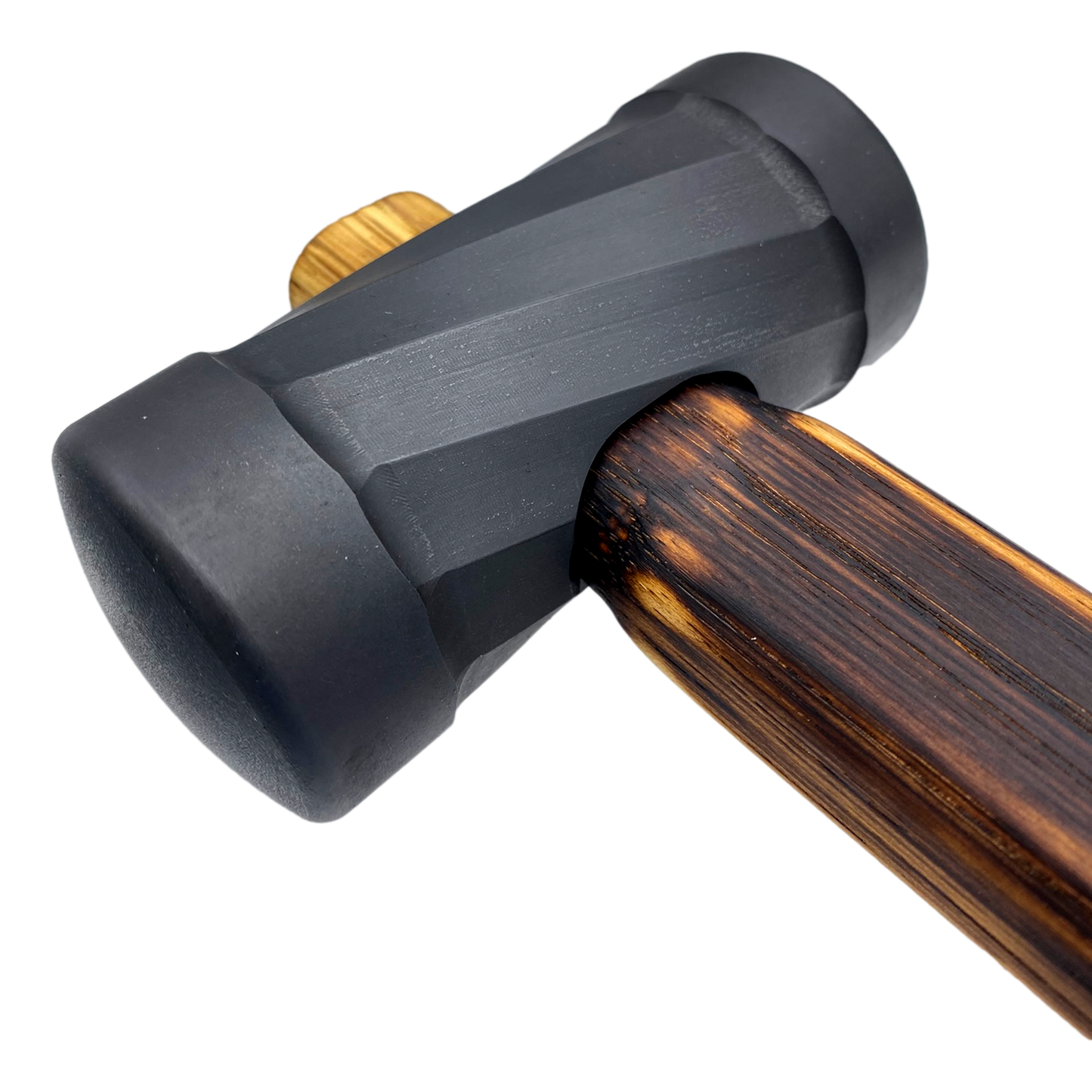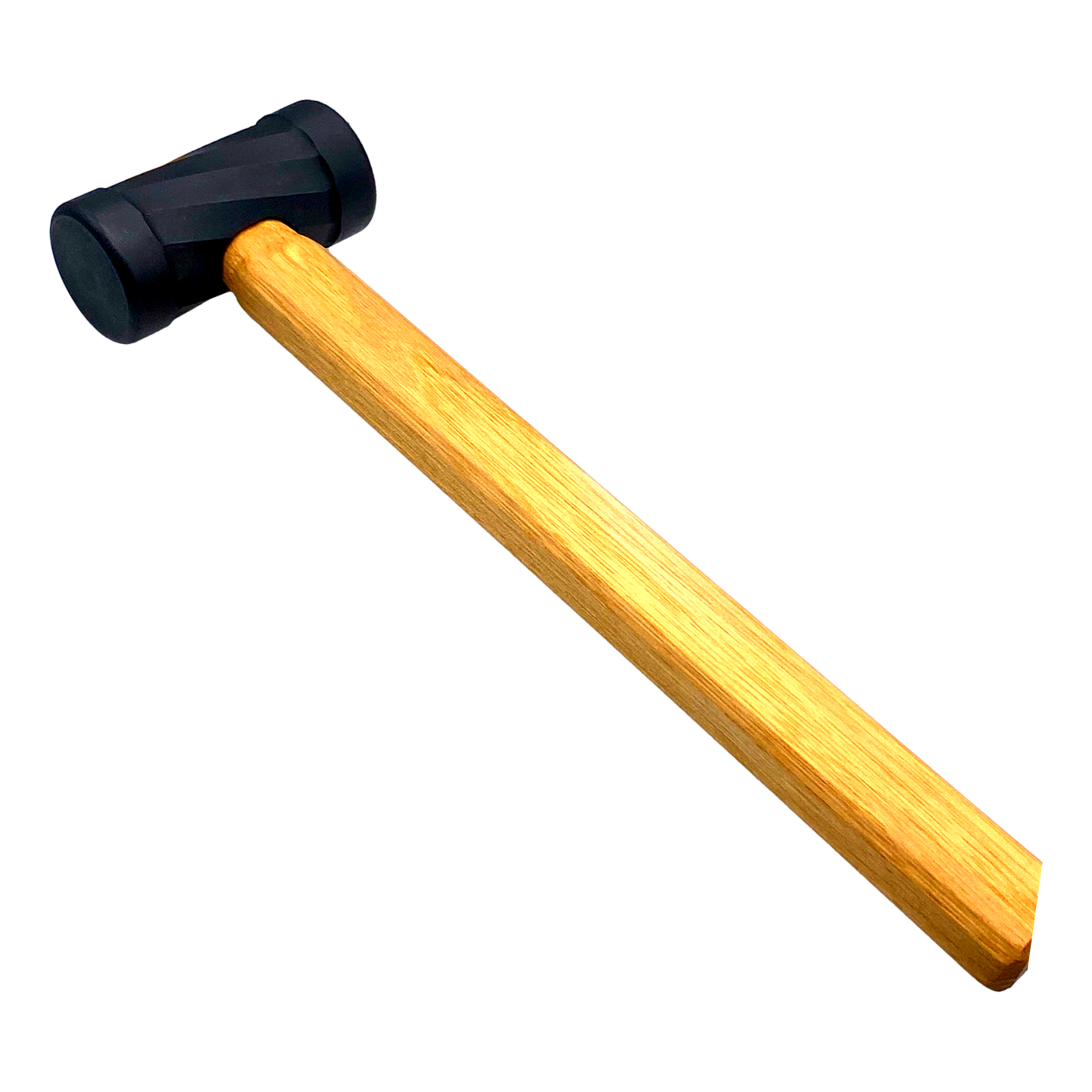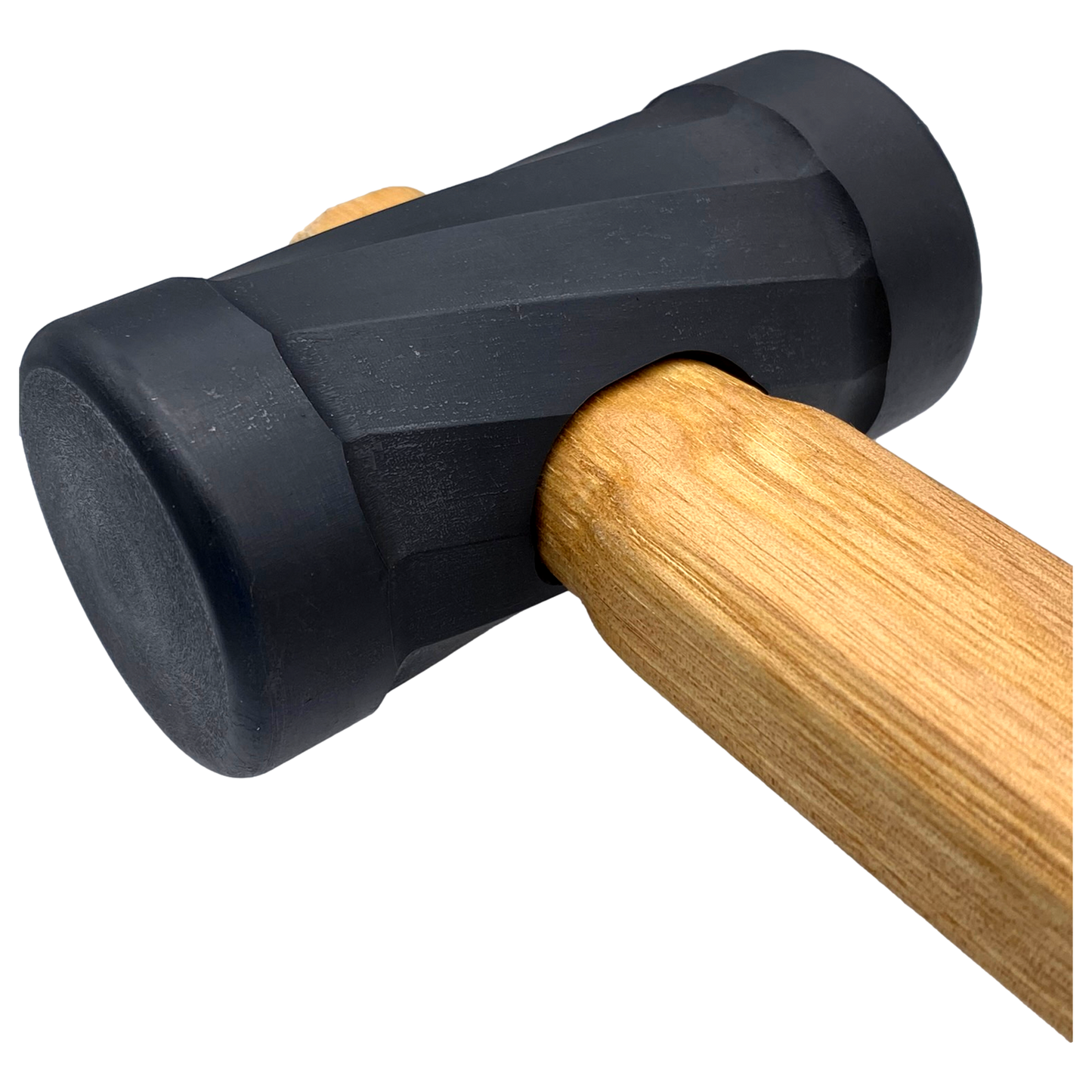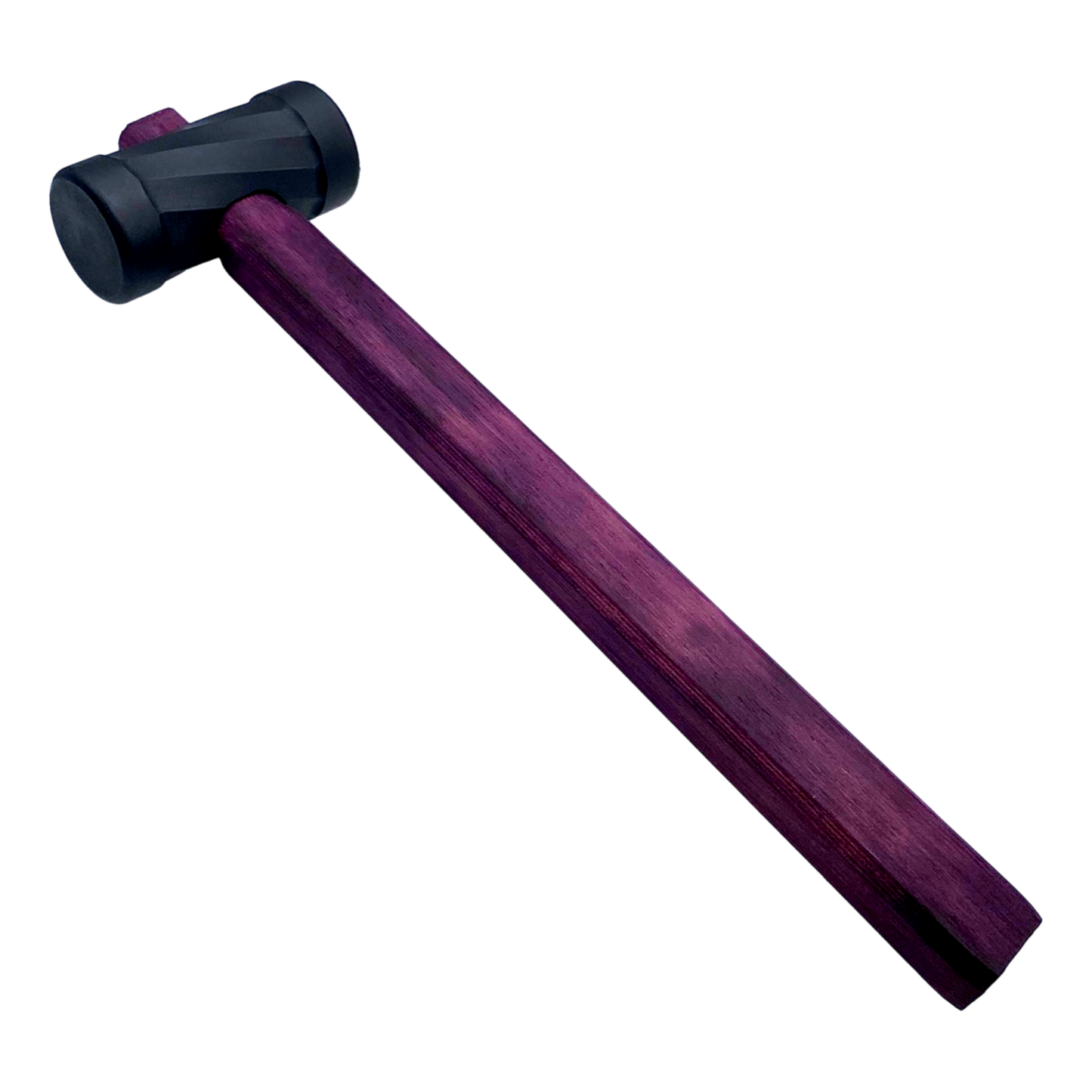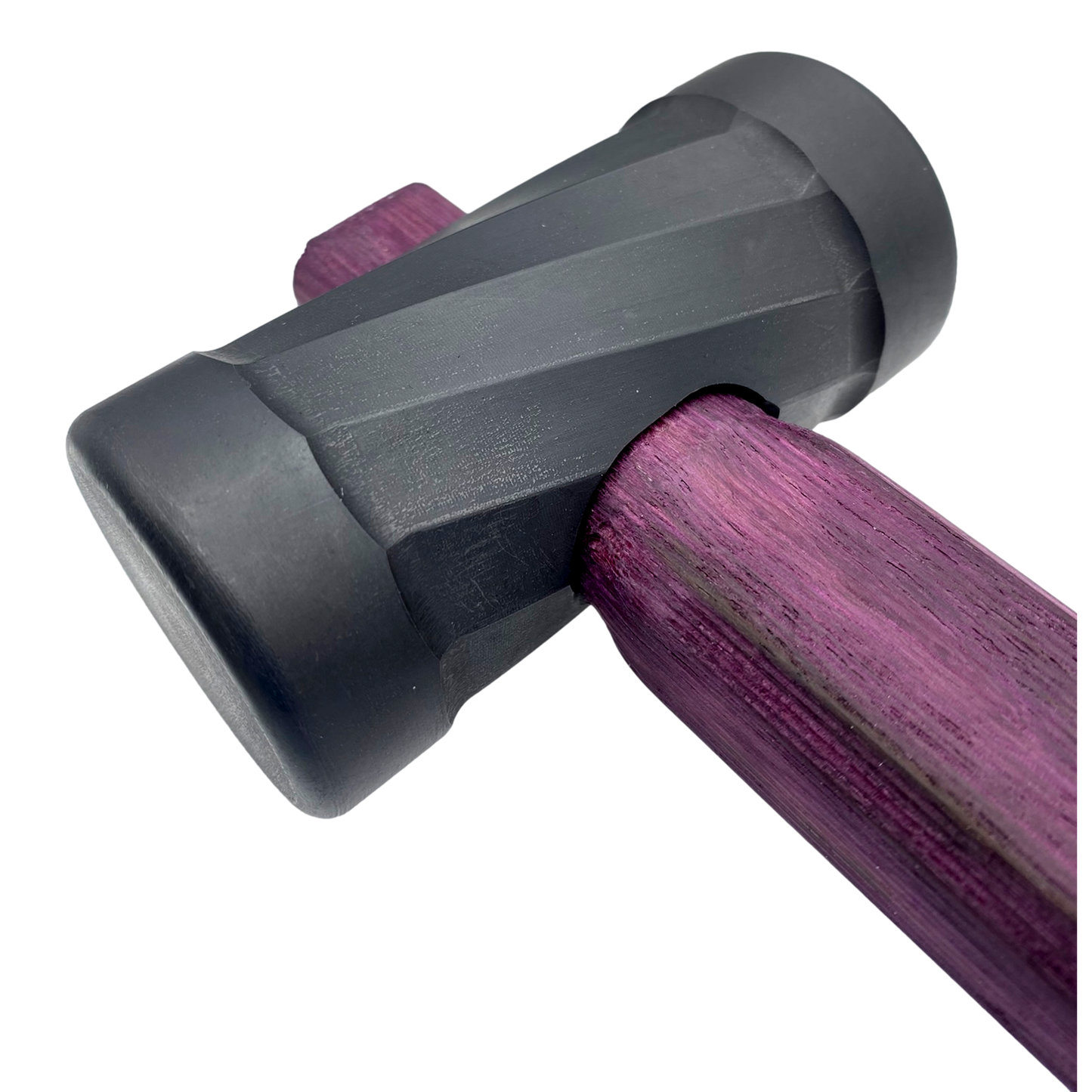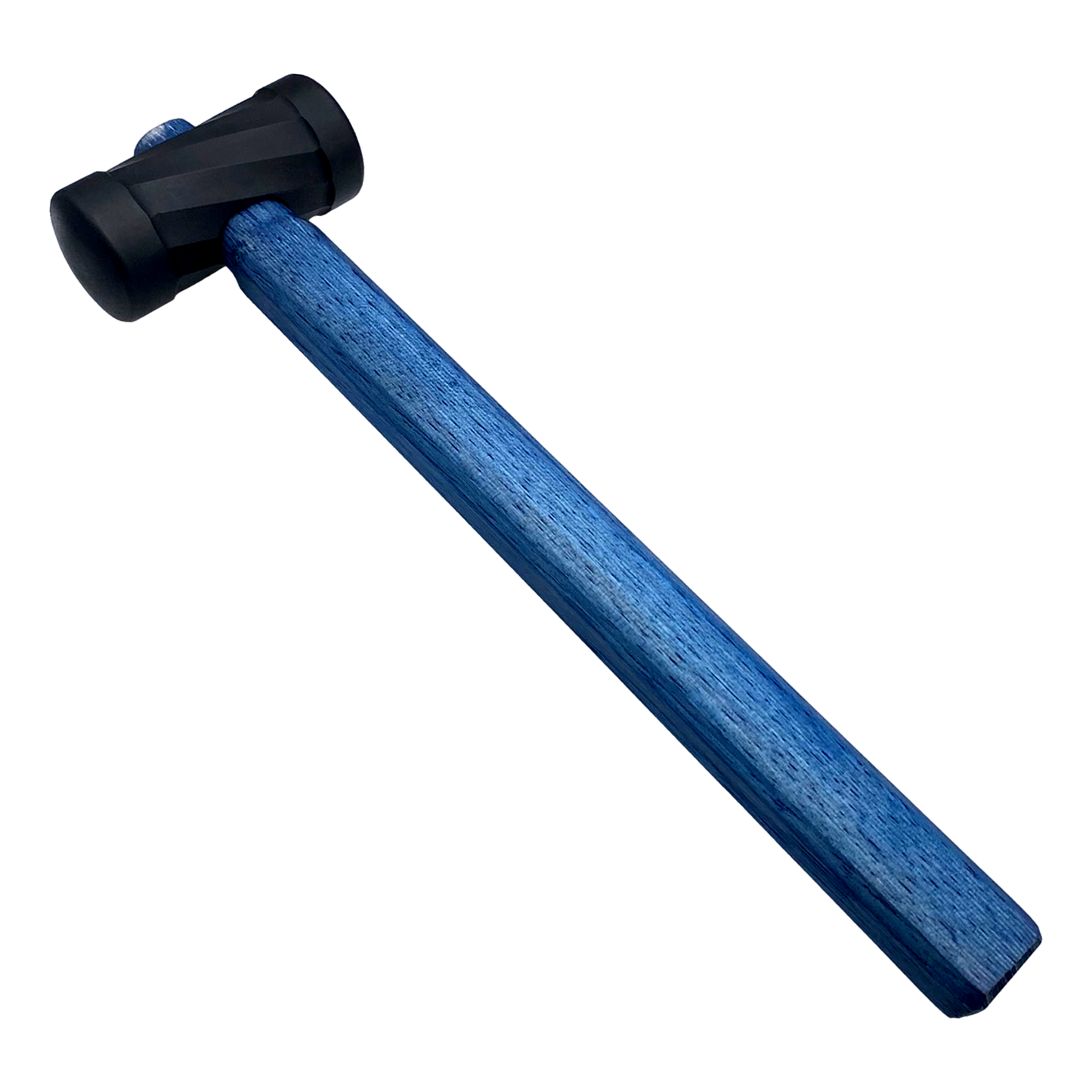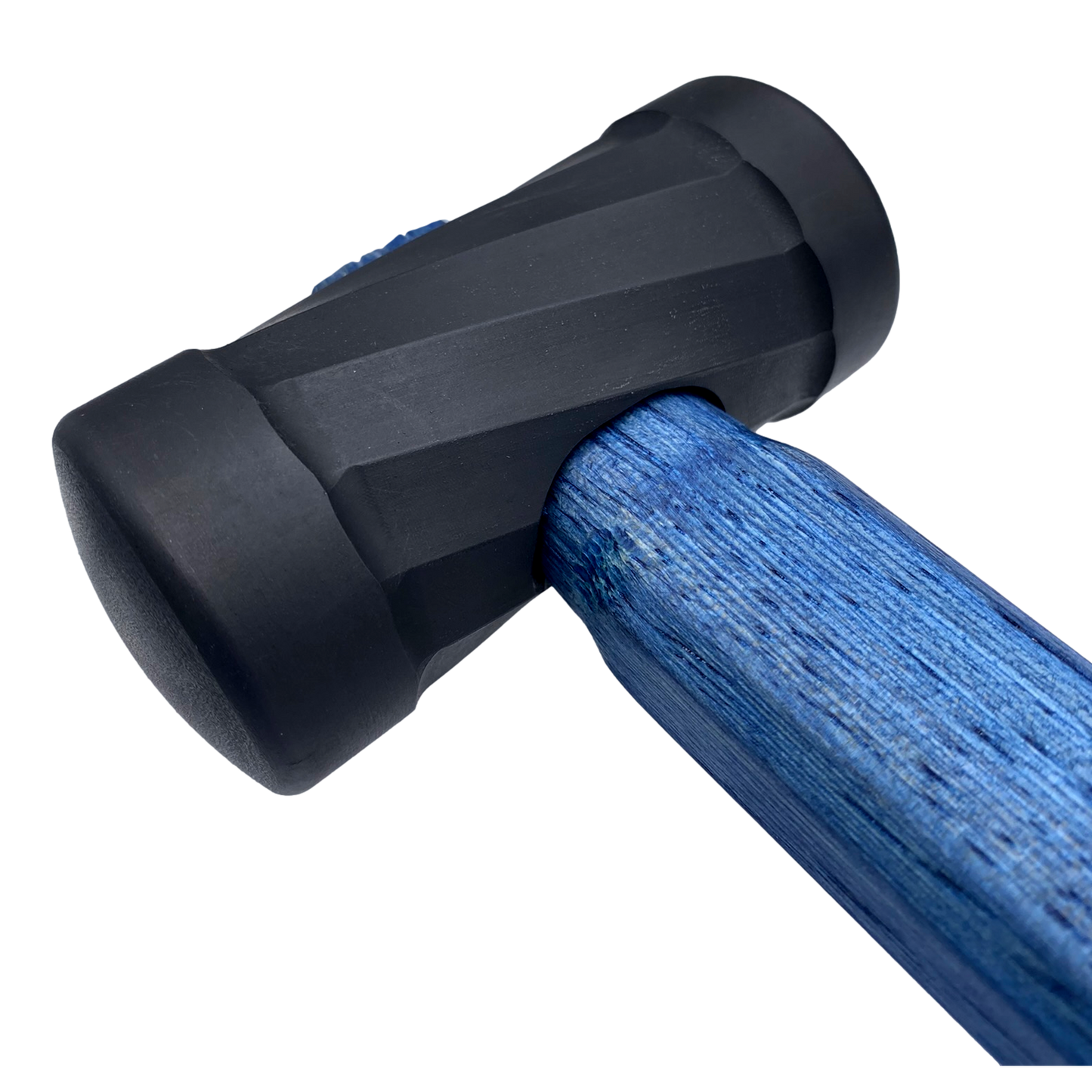 4140 HRC 30 Twisted Hammers with or without Handles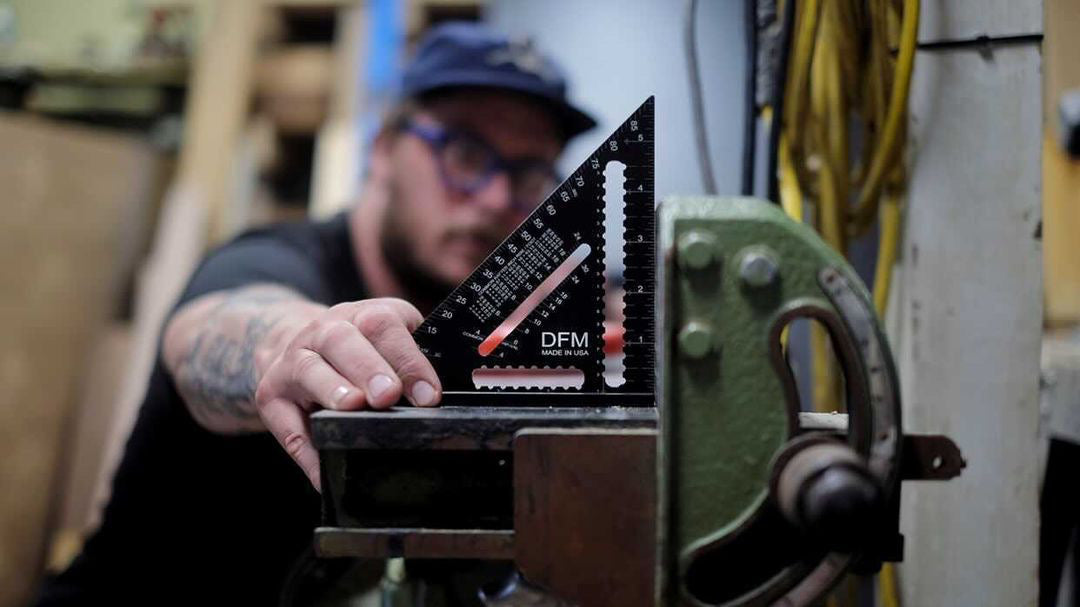 Creating great jobs with great tools
We believe in providing lifelong skills to Americans across the U.S. and providing another opportunity to improve the lives of people we employ or partner with and the communities they positively impact everyday.
FAQS
When will my hammer ship?

16 oz size hammers are ready to ship within a few days. Larger hammers will take 2-3 weeks depending on the finishes.
Where are your products made?

All of our products are made in the United States.
Is shipping included?

All orders over $40 ship free in the United States, excludes other countries.
What is your return policy?

We have a no questions asked refund policy as long as you return your item with the label we send to you. Standard 30 days after delivery date.
How do I get my first responder or military 10% discount?

We work with GovXID currently to validate your status either active duty or retired. You can sign up with them at their site or do so at checkout by clicking the GovXID button where they will send you a discount code to use at checkout.